Nine-Year-Old Girl Sent To Rehab After Refusing To Stop Playing 'Fortnite'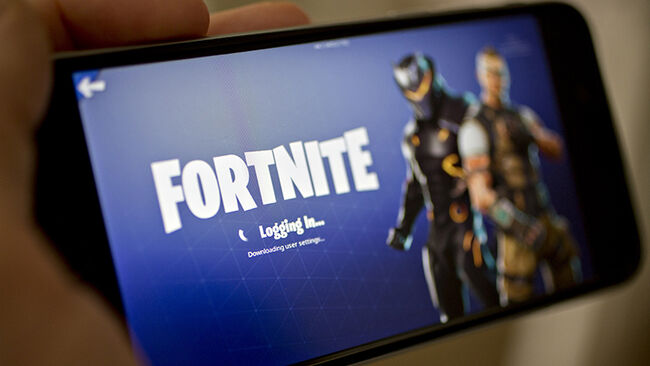 A nine-year-old from the United Kingdom was taken to rehab for video game addiction after she refused to stop playing the popular online shooter Fortnite. The girl's addiction became so bad that she wet herself during one late-night gaming session.
"She was so hooked to the game she wouldn't even go to the toilet," girl's mother told the Mirror. "My husband saw her light on in the night and found her sitting on a urine-soaked cushion playing the game."
Her parents said that her addiction to the game was impacting her attitude and her performance in school. She would become aggressive toward her schoolmates and would routinely fall asleep during class.
Her parents also noticed that she was racking up charges of nearly $70 a month on their credit card. It got so bad that when her father tried to take away her console as punishment she slapped him across the face.
The young girl's mother said that they did not realize the addictive nature of the game when they bought their daughter an XBOX console in January. "We had no idea when we let her play the game, of the ­addictive nature or the impact it could have on her mental health."
She also wants other parents to know about the addictive nature of the game so they can help their children, saying, "I urge every parent out there to know what this game can do, how it sucks young children in and could ruin lives."
Fortnite has become an immensely popular game and is played by over 150 million people around the world. The game is also available on mobile devices, something that has caused problems for schools which have struggled to stop kids from playing during class.
Photo: Getty Images